We ♥︎ kisses - and more.
Having fun is good ...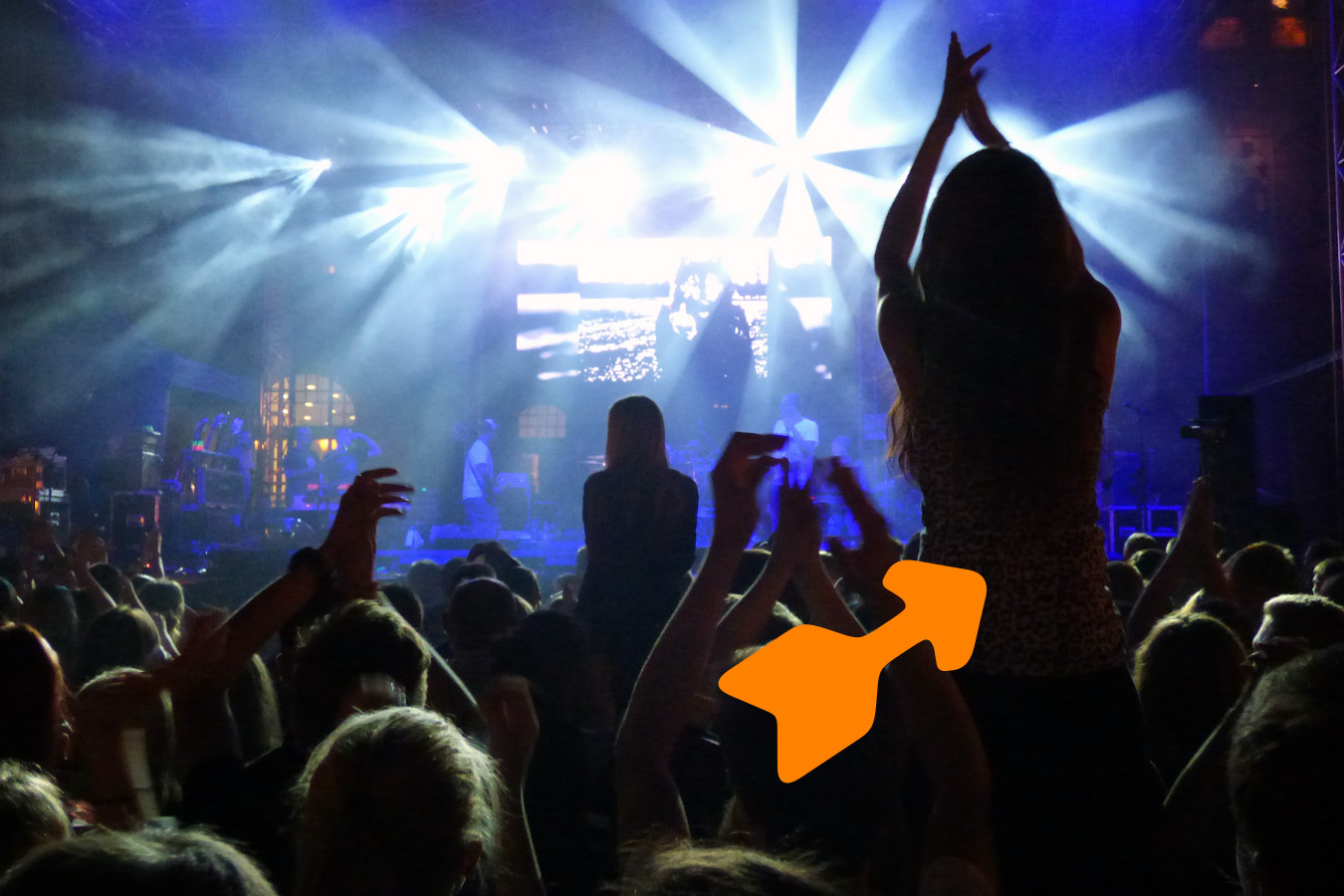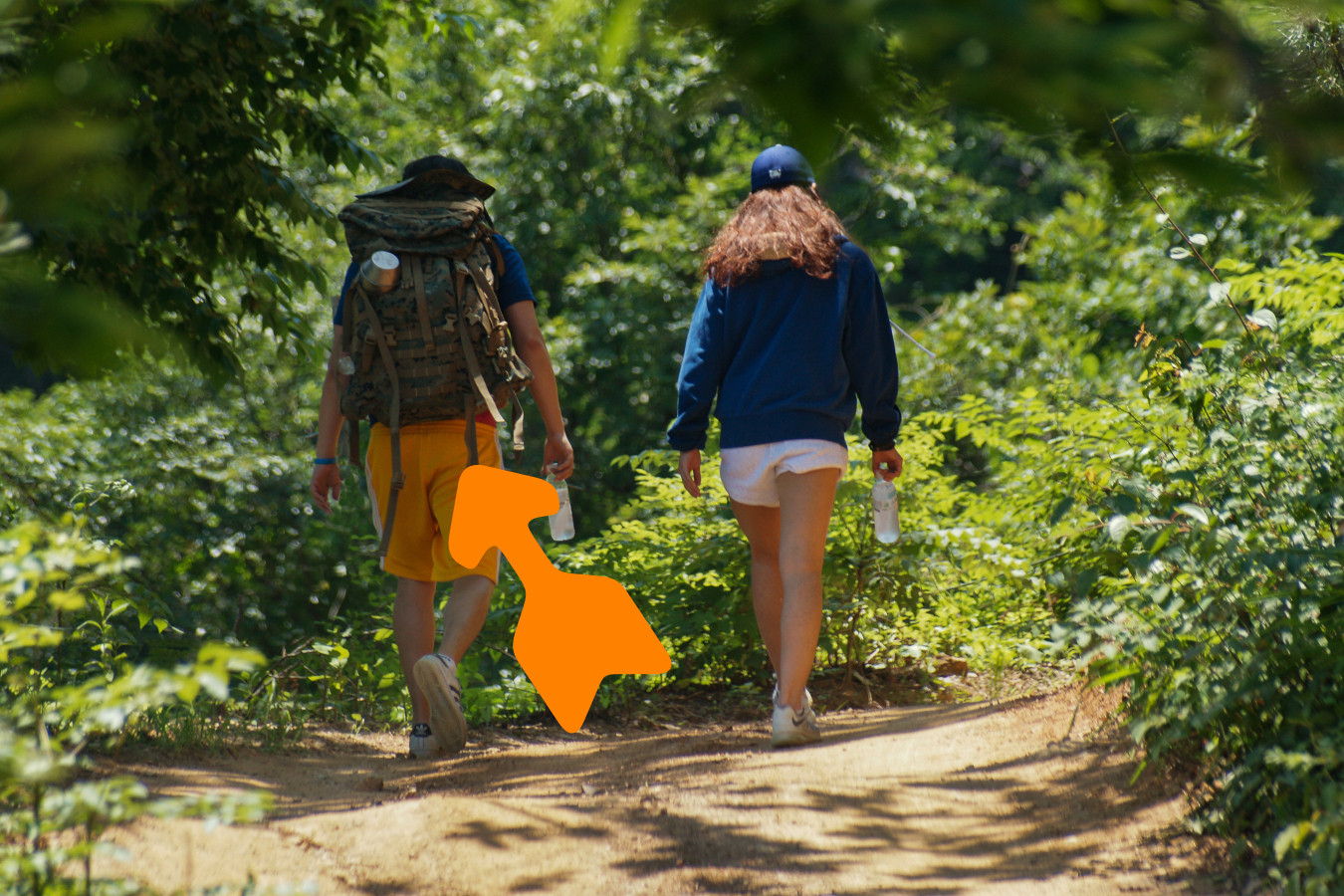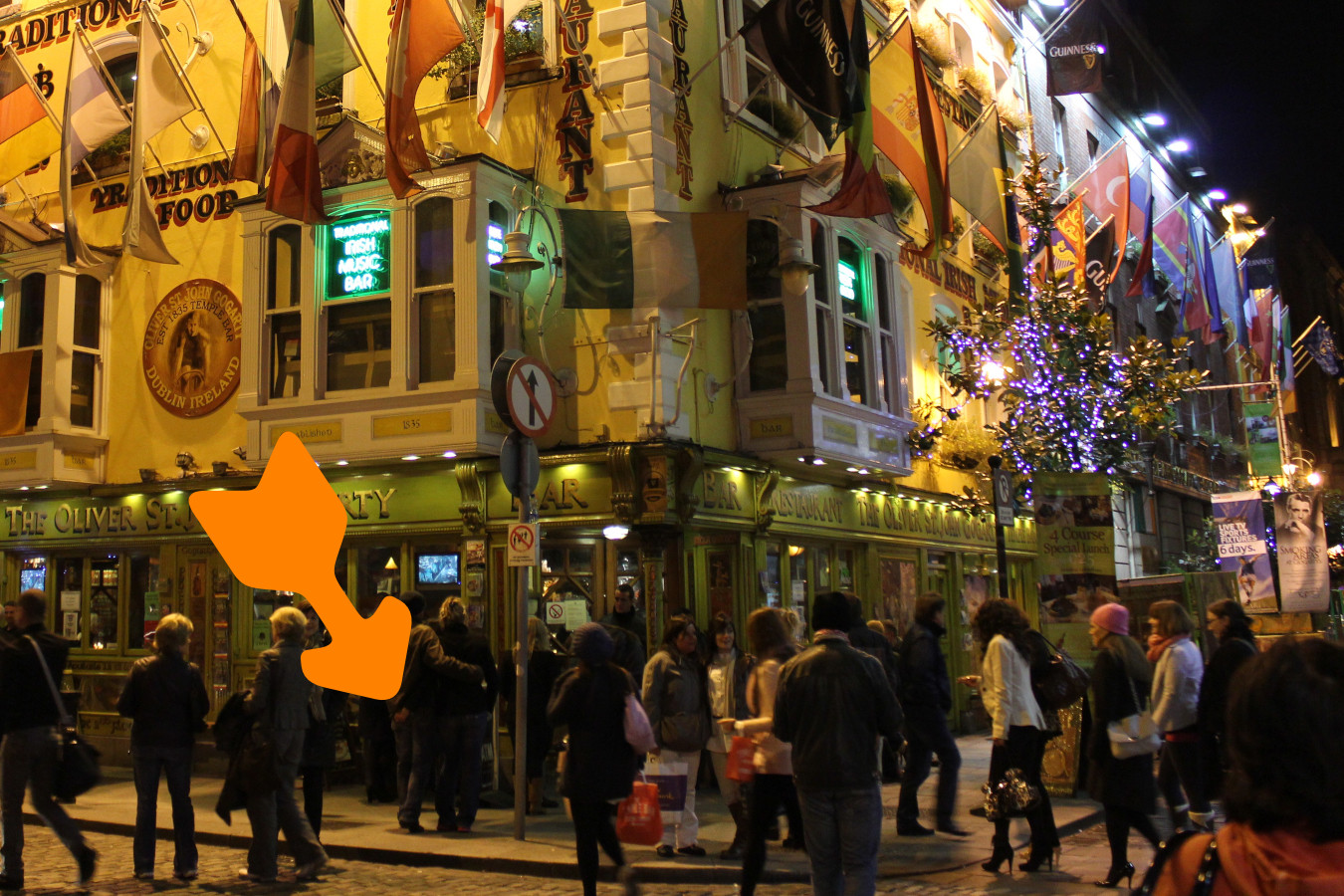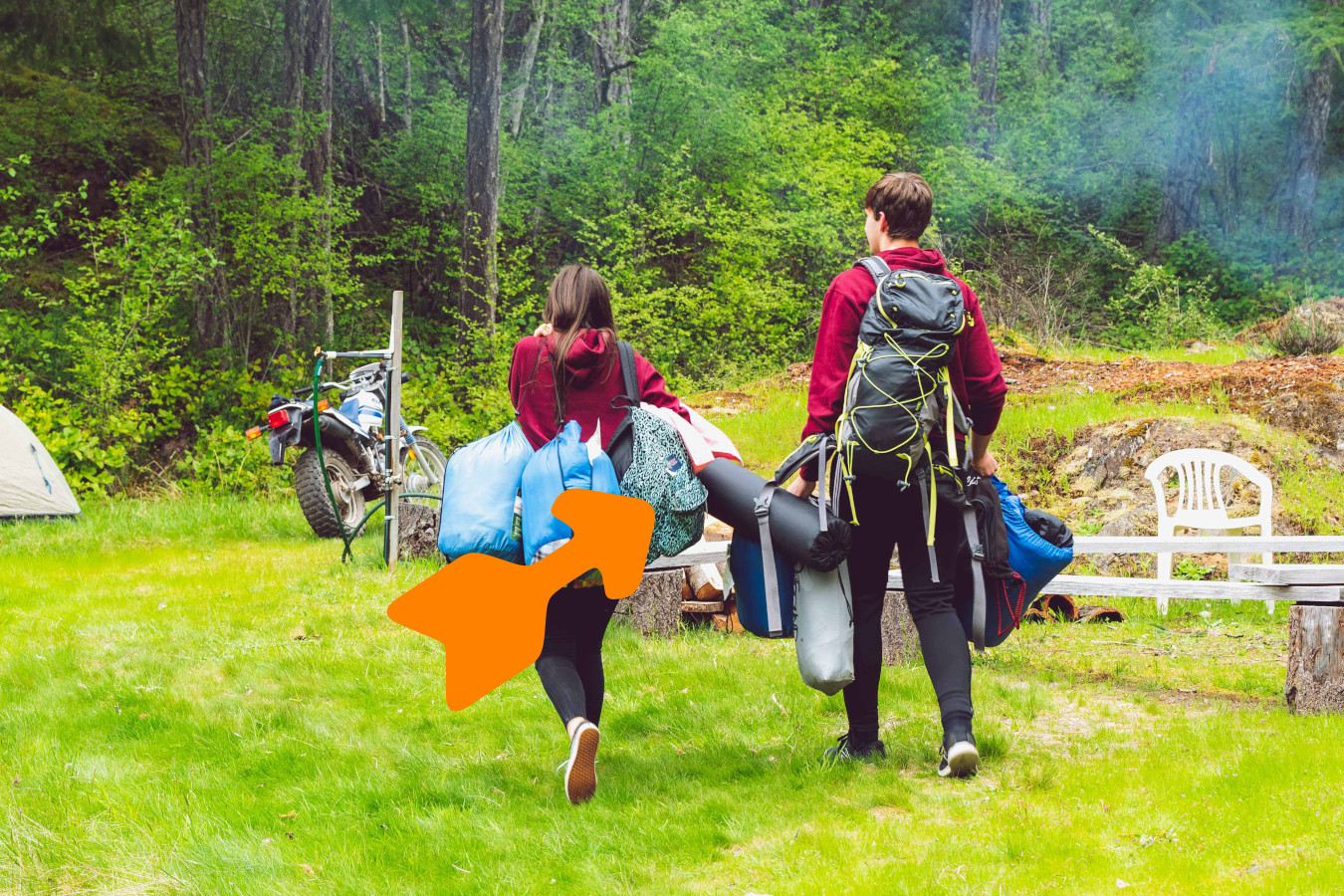 ... safe sex is better. Just put a "Sex to go" in your pocket and off you go.
All inclusive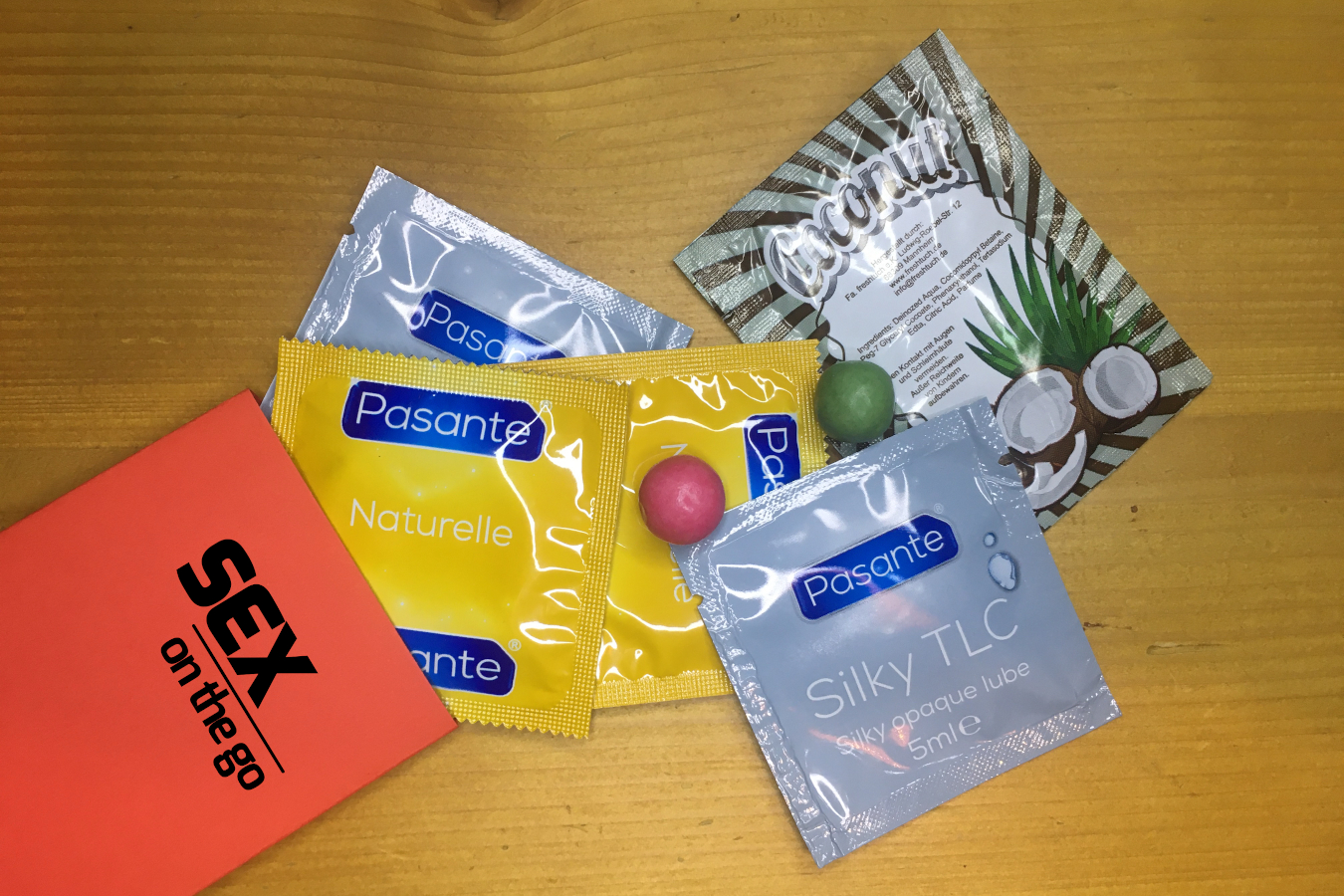 Just one move and you've everything ready: condoms of your choice, lubricant and a few things to freshen up afterwards.
Top or flop?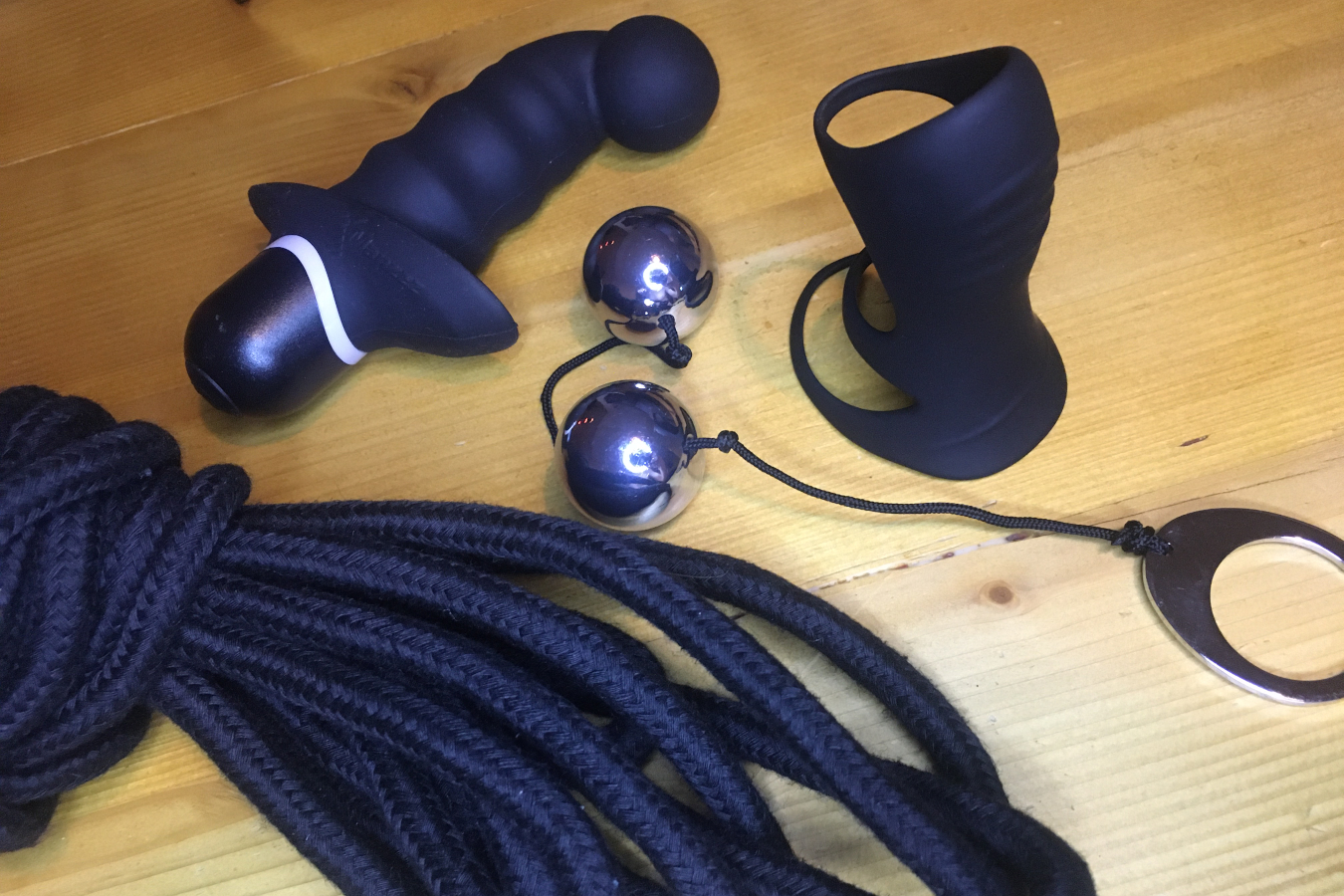 Flopping toys are a killjoy. That's why we take more than just a look. We try out our new playthings in all possible and impossible positions, we try to clean them - and just then do we report on our experiences.
On your marks! Get set! Go!
Stop by every now and then to make sure you don't miss anything, or maybe bookmark this page.